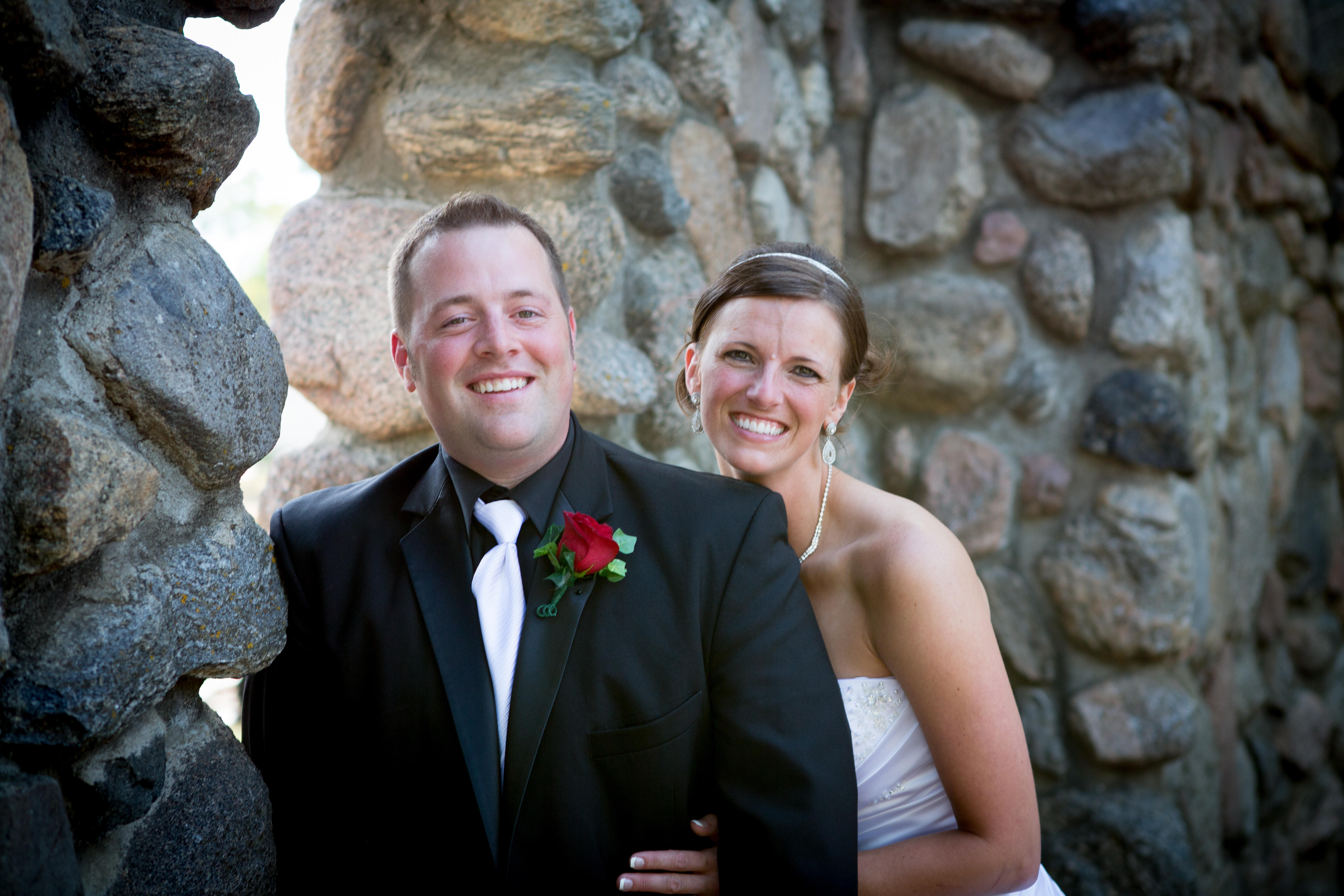 My husband Mike and I
My name is Mrs. Jill Flint (formerly Jill Austin). I grew up on a farm outside of Centerville, SD with one brother and two sisters. My dad is a farmer while my mom teaches Kindergarten.
I graduated from the University of Sioux Falls in 2004 with a Degree in Elementary Education. While at USF, I participated in basketball and track and field. In the spring of 2009, I graduated from USF with my Master's Degree in Education with a Leadership in Reading.
This is my fourteenth year teaching at Brandon Elementary. I have taught 2nd grade for five years and this will be my ninth year in 3rd grade.
I love to hang out with my husband, Mike, our boys, Lucas (2.5) and Caleb (6 months), and our dog, Niko. Lucas will loves play trucks and farm, being outside, and playing with Niko! Caleb is close to crawling and loves to watch his brother and Niko!
I also enjoy being with family and friends, along with watching and playing sports. I am looking forward to an awesome year in third grade!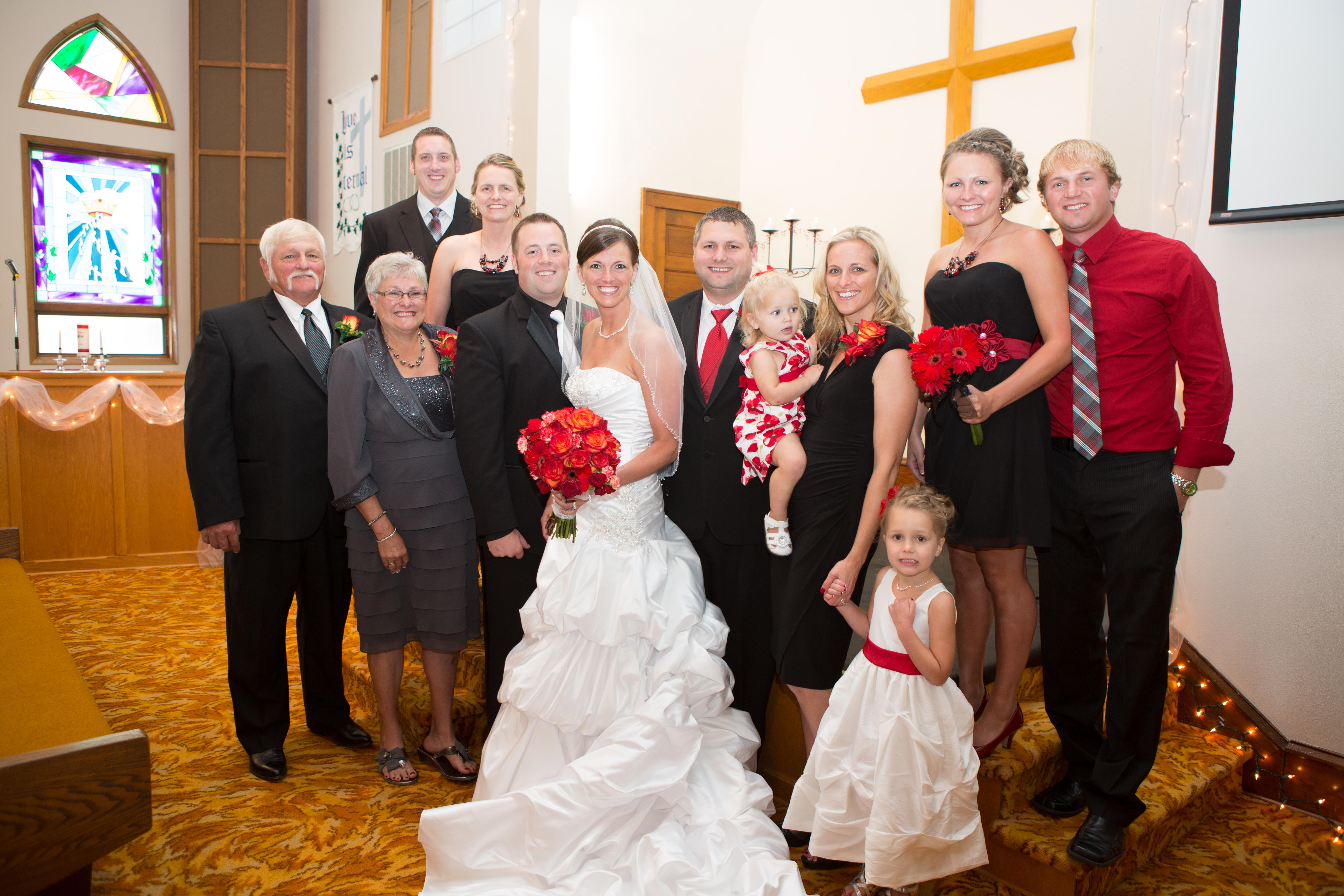 My amazing family at our wedding!!!